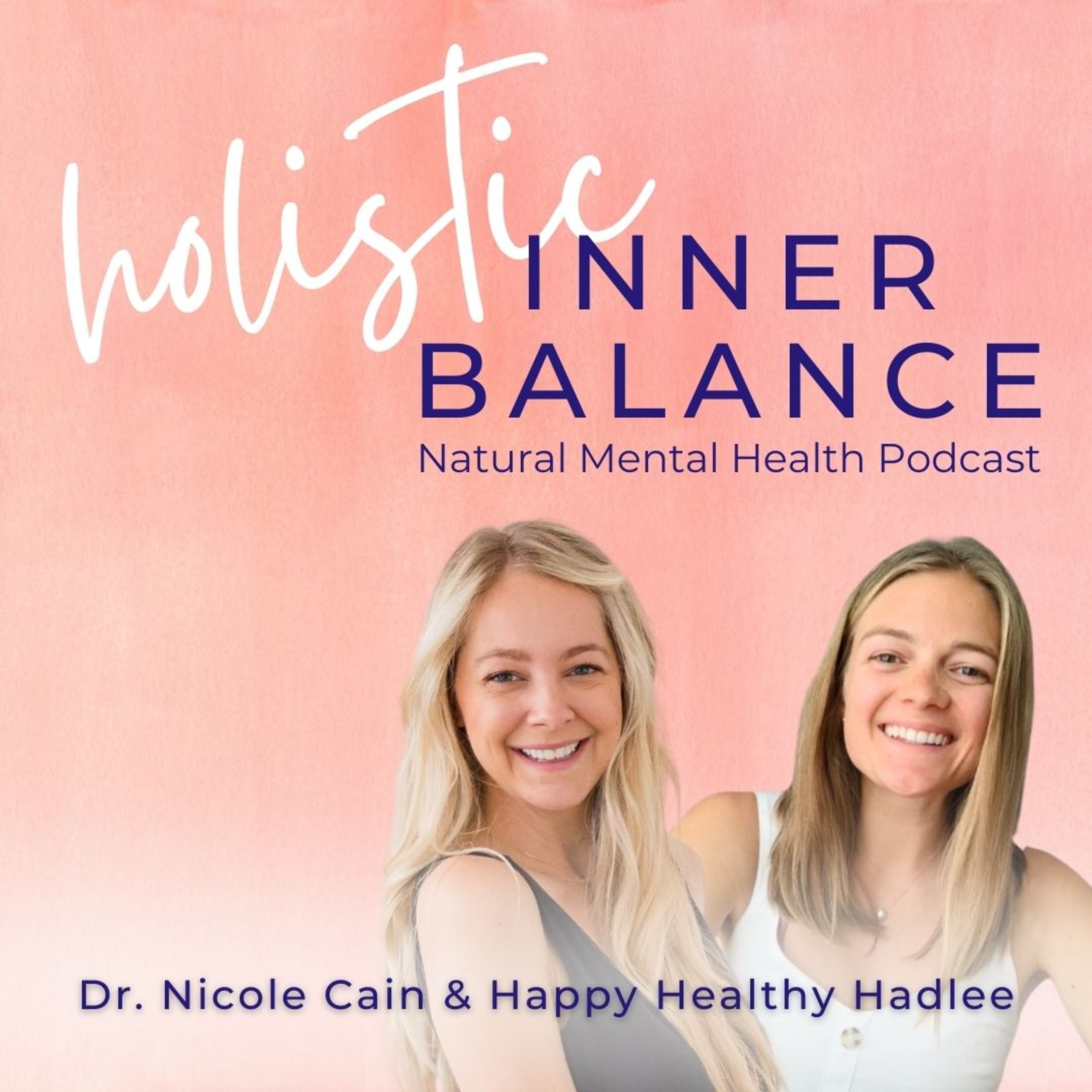 Benzodiazepines (Xanax, Ativan, Valium etc.) are a very effective prescription medication for anxiety, sleep and seizures. However, they are incredibly habit forming and difficult to get off of. Here's what we'll be talking about:
Dr. Cain's #1 herb when taking/tapering benzos
The benefits of each of these herbs
Focusing on restoring brain health and nervous system
Ayurveda: The Key to Your Success Course
Dr. Nicole Cain, ND MA is a nationally renowned expert in natural mental health, helping people transform their mental health naturally by uncovering the root cause. She has been published by Salon Magazine, Well + Good, Psychology Today, quoted in Forbes and more!
Happy Healthy Hadlee is an ayurvedic expert, academic, healer and her mission is to teach people how to transform their habits, health, bodies, energy, confidence, and all of the other things in order to lead less stressed and more joyful lives.
Resources:
Current On-Demand Courses:
Follow Dr. Nicole Cain, ND MA on:
Follow Happy Healthy Hadlee on:
Disclaimer: This podcast was created by Dr. Nicole Cain, ND, MA for educational purposes only. These are the opinions of Dr. Nicole Cain, ND, MA and should not be taken as the "definitive opinion" or "absolute medical opinion" on any subject. This podcast is not a substitute for medical, psychological, counseling or any other sort of professional care. Consumption of these materials is for your own education and any medical, psychological, or professional care decisions should be made between you and your primary care doctor or another provider that you are engaged with.
*The statements made herein have not been evaluated by the Food and Drug Administration. Products are not intended to diagnose, treat, cure, or prevent disease. If you have any concerns about your own health, you should always consult with a physician or healthcare professional.